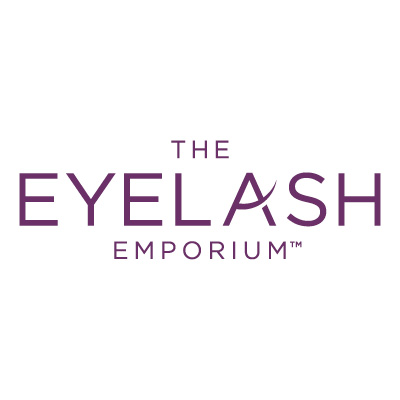 At The Eyelash Emporium we are all lash extension technicians ourselves, and what we want from our adhesive is simple: long-lasting, high-performance and low price. Our range of professional use adhesives were developed to tick all these boxes and that is what makes them some of the most sought after products in the industry.
Gone are the days of hard acrylic lashes, our 'Mink' eyelash extensions are soft, light and have long-lasting hold allowing clients to keep their show-stopping look for weeks on end. They're so good that we won the Beauty Guild Award of Excelle nce 2019 Best Lash Supplier.
For 5 years (2014, 2015, 2016, 2018 & 2019) we have been awarded the Beauty Guild Award of Excellence for 'Best Supplier Specific Training'. This is title which can be obtained by any training institute within the beauty industry, not just those who provide lash training so to win is a huge honour. Our trainers work tirelessly to provide the highest level of training and to support their students no matter how longer ago they passed so we are thrilled that this has been recognised.
All of our staff are qualified eyelash extension technicians as we believe that when a customer calls, our customer care team should be able to relate to any issues and answer queries with first-hand knowledge whether this is about the products or our training.