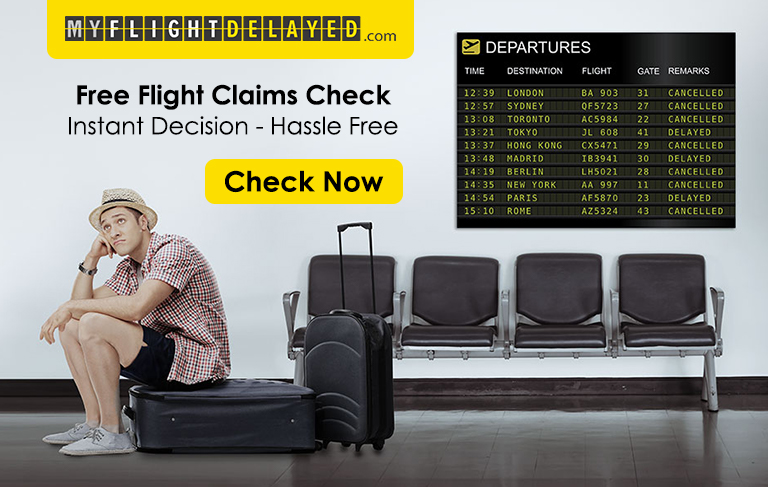 My Flight Delayed is a trading style of Joseph James Law, a firm of solicitors specialising in flight delay compensation claims for consumers who have experienced a delayed or cancelled flight
Around 1.3 million passengers had flights delayed by at least 3 hours last year but only a very small percentage of air travellers have claimed compensation for their inconvenience
One of the main problems facing consumers claiming compensation for their delayed flight, is the difficulty dealing with airlines direct. As an experienced law firm and a market leader in flight delay claims, we make the process of claiming compensation as easy as possible.
Using our online flight checker, which monitors flight delays in real-time, we can determine if compensation is due and the precise amount owed. The claim can be immediately submitted online in one simple process. Due to our close relationship with most major airlines, the vast majority of cases are paid within a few weeks. In the unlikely instance a case needs to be taken to court, there are no costs to the consumer as we work on a strictly no win no fee basis.
We have a 100% success record at court having never lost a flight delay case to date.
Unlike other claims companies offering a flight delay claim service, we are a law firm which means we have the power to take cases all the way to court. Other companies cannot do this and will often refer cases for legal action. With us there are no middlemen. Our flight delay lawyers will see your case through from the moment you check your flight and submit your claim to the moment the money is paid into your account.